WENDY'S ILLUSTRATED TALKS
We have a number of Illustrated Talks showing off our stunning wildlife images. These are suitable for any audience whether Camera Club, RSPB or Wildlife group, U3A or any other group interested in travelogue style entertainment. All talks are in two parts and can be mixed to suit your group. Please note we can often be available at short notice in case of illness or other emergency. Please do not hesitate to contact us via:
wendy@terry-wall.com to discuss matters further.
MIZARU, KIKAZARU, IWAZARU
A journey to the End of the World or to be precise The Shiretoko Peninsula in Japan! If you are intrigued by the little visited wildlife of Japan this is the talk for you! Starting in the Nagano Alps we spent three days watching the wild Japanese Macaques in remote Jiguokudani also known as Hell's Valley. Sleeping in the forest at night they visit the park daily to bathe in the volcanic hot spring pools thus escaping the winter snow. Reluctantly we flew to Hokkaido to see the revered Japanese Tancho, the Red-crowned Crane and then spent four days out on the pack ice with the magnificent Steller's Sea-eagles. An entirely different perspective on life with stunning scenery too.
WALK ON THE WILDSIDE
Sunrises once experienced in Africa are seldom forgotten! This talk takes you on safari to Kenya first to the northern lands of Samburu National Park full of endangered species such as Grevys Zebra and then south to Lake Nakuru where 2 million flamingos feast on the soda lake. This is also your chance for leopard, white rhino and some of the 350 birds seen in Kenya. After the break a quick rest at Lake Naivasha Lodge for beautiful malachite and pied kingfishers, the mighty African fish eagle and then we journey to the Maasai Mara for big cats including Honey the Cheetah and her cubs and the spectacular migration!
FROM THE FURNACE TO THE FREEZER: YELLOWSTONE IN WINTER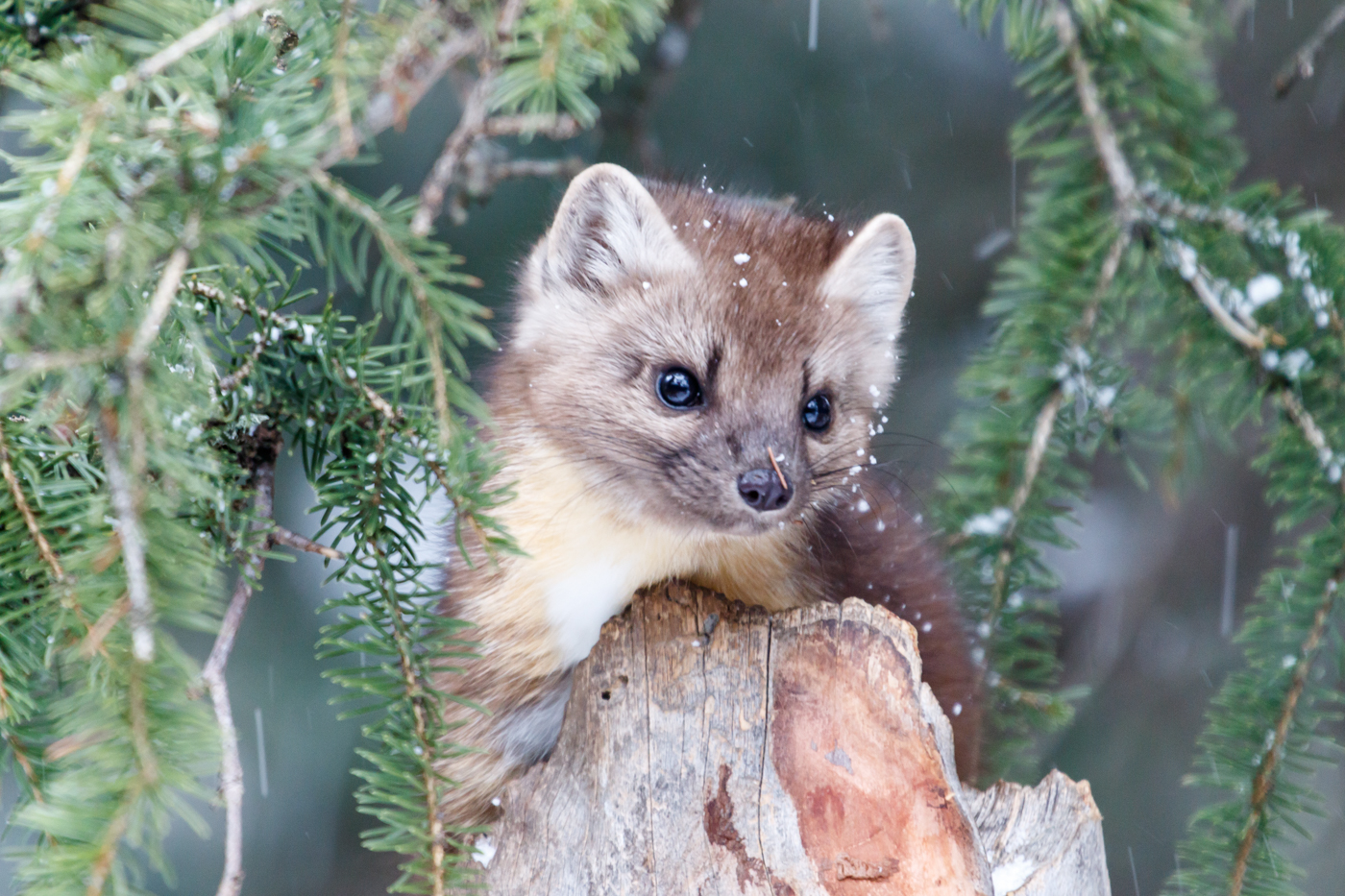 From the mists of autumn and frolicking otters in the Grand Teton National Park in Wyoming followed by geysers spouting and mudspots gurgling in the stunning Yellowstone National Park, we move to the dramatic winter of 2017, the coldest winter in twenty years for stark landscapes, lone trees, frosty bison and bobcat!!
SALUD, DINERO Y AMOR...
To Health, Money and Love.....a Mexican toast! Concentrating on the state of Texas we drive down the Gulf coast from Galveston to Brownsville near the Mexican border investigating wildlife refuges, coastal mudflats and beaches we witness varying bird behaviour for this is Spring! The second half shows the wonders of wildlife peculiar to the Rio Grande Valley of Texas with all its specialities. This talk is suitable for all groups, young or old and especially the armchair traveller! Perfect for a Wildlife or Bird Group...
STILL WAITING FOR THE LIGHT!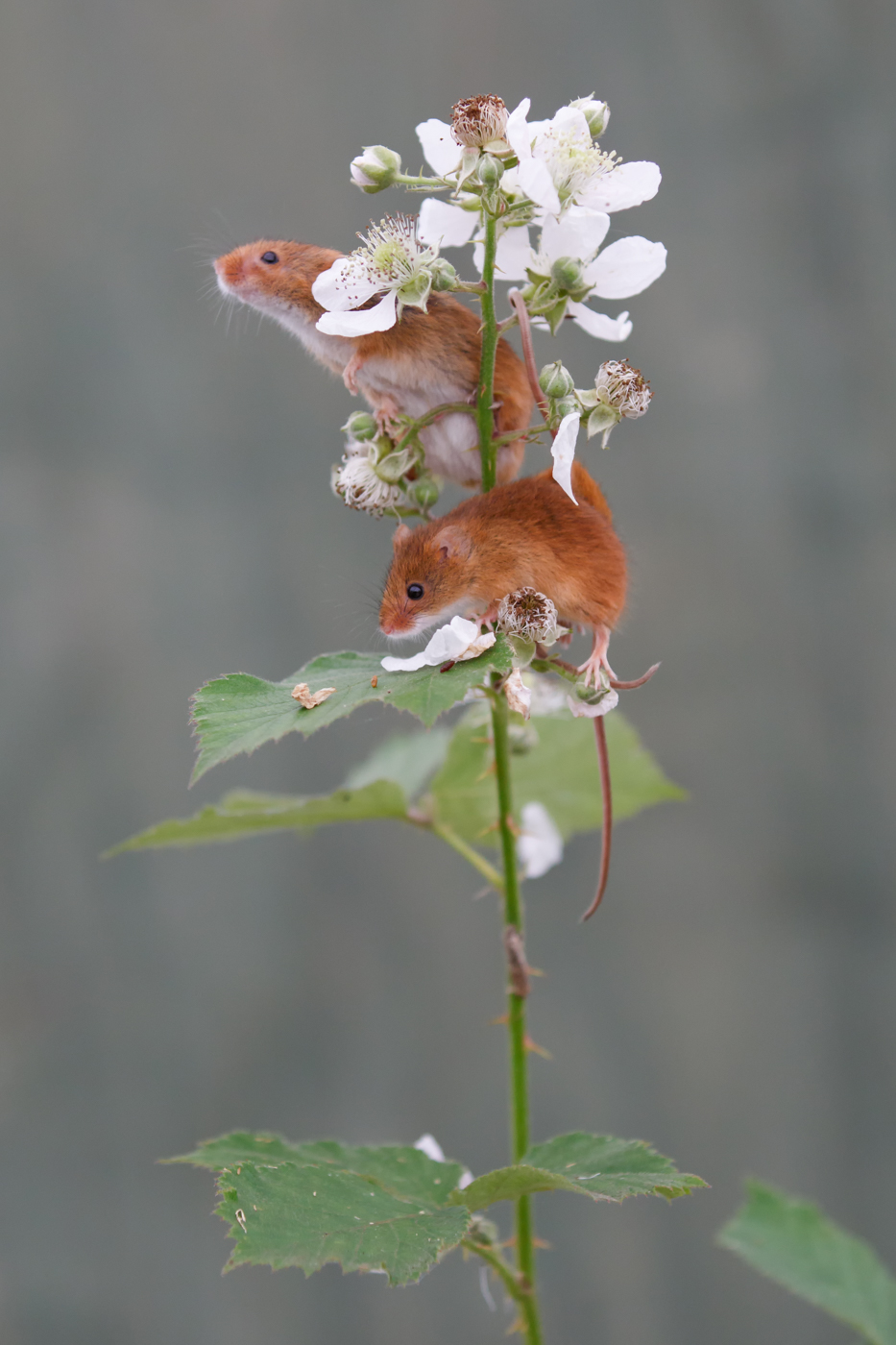 Interested in British wildlife? Here are some great places to go in the UK for mammals, flowers and birds! Featuring easily accessible locations this talk takes you round some of England's prime places for wildlife watching and photography and is suitable for any group, families included. Red Squirrels, Harvest Mice and Wild Cats are some of our most elusive mammals and for the birder in the family there are plenty of places to go too! Constantly updated with latest work this is always a work in progress.