TERRY'S ILLUSTRATED TALKS
We have a number of Illustrated Talks showing off our stunning wildlife images. These are suitable for any audience whether Camera Club, RSPB or Wildlife group, U3A or any other group interested in travelogue style entertainment. All talks are in two parts and can be mixed to suit your group. Please note we can often be available at short notice in case of illness or other emergency. Please do not hesitate to contact us via: wildimages@terry-wall.com to discuss matters further.
A PLATINUM WALL
'P' on a Wall is the culmination of a 20 year journey that I started in 1989 with the decision to achieve the Platinum distinction level with FIAP. The talk is about the accepted and award winning images that went to make up the total number. I will also include all you need to know to get you started on your own journey. The images you will see are from around the world.
WALL AT THE END OF THE WORLD
We fly to the Land of the Rising Sun: Japan! We visit Jigukudani (Hell's Valley!) to find the Snow Monkeys and then fly to Hokkaido for early morning wildlife watching: Whooper Swans, Steller's Sea-eagles and the revered Japanese Tancho - the Red-crowned Crane. Stunning light, stunning photography!!
DIGITAL AFRICA
This digital presentation takes you to Kenya for a wonderful safari first visiting the Samburu people and the Samburu National Park in the north for such specialities as Grevy's Zebra and Gerenuk. Next we travel to Lake Nakuru in the Rift Valley for the endangered white rhino and two million flamingos on the lake: breathtaking! Last but not least we visit the Maasai Mara to watch Honey the Cheetah of Big Cat Diary and her cubs and two amazing wildebeest crossings over the River Mara itself! Definitely a wonder of the world.
A COUNTRY WALL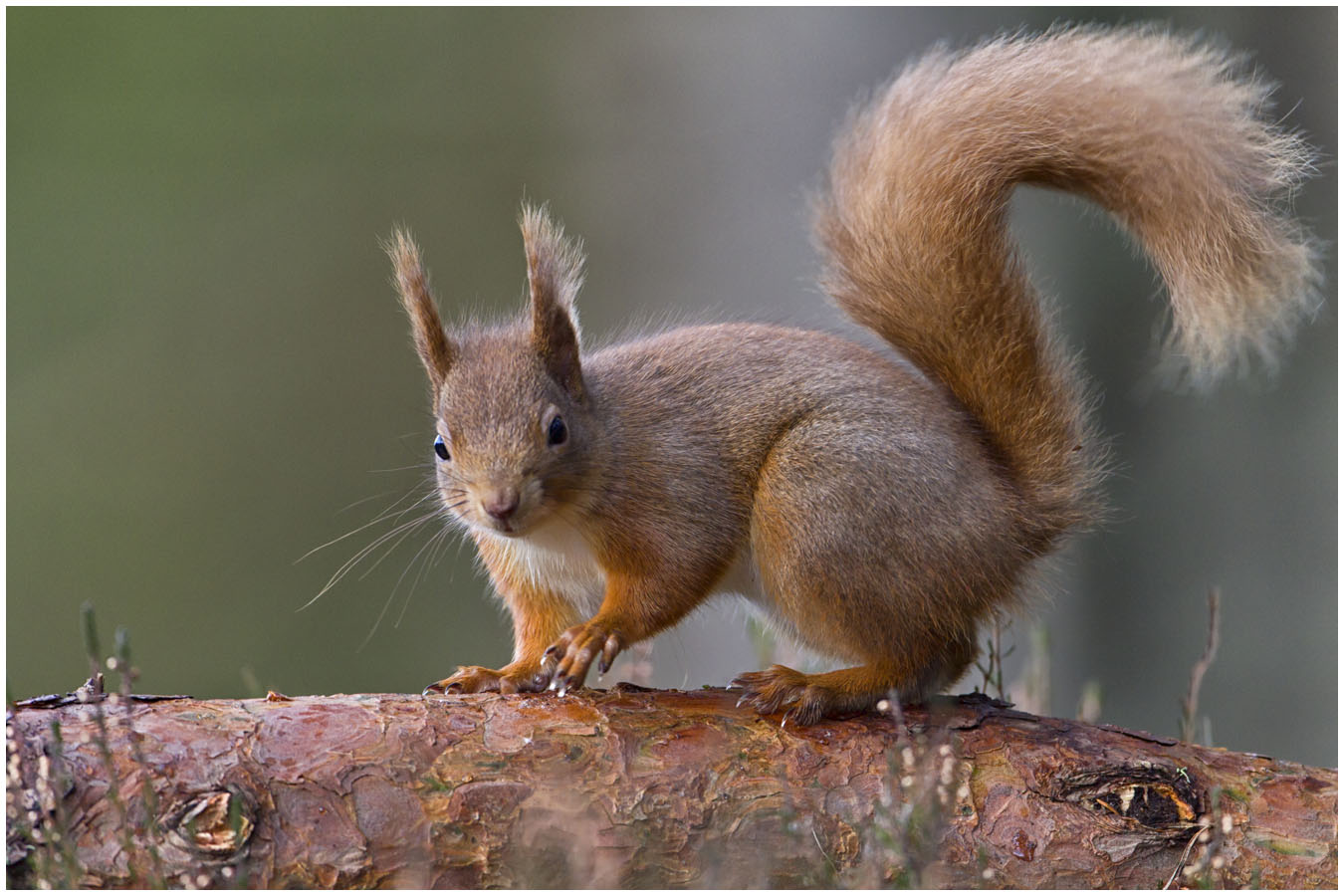 A whistle-stop trip around the UK starting in the Forest of Dean with luscious carpets of bluebells, wild Boar and other furry friends. We then move north and visit one of our favourite parts of the UK: Scotland. The Cairngorms National Park and the Outer Hebrides provide dramatic big skies and some speciality birds and mammals. Expect Short-eared owls and pirouetting red squirrels! A quick visit to Wales and then we are back to the Forest for more local species and landscapes. Constantly revised with latest work.
new talk!
A WALL AROUND HUNGARY!
Inspired by Bulgaria, this year we went to the Hortobagy Park in Hungary.
WATCH THIS PAGE FOR FORTHCOMING DETAILS!
A BULGARIAN WALL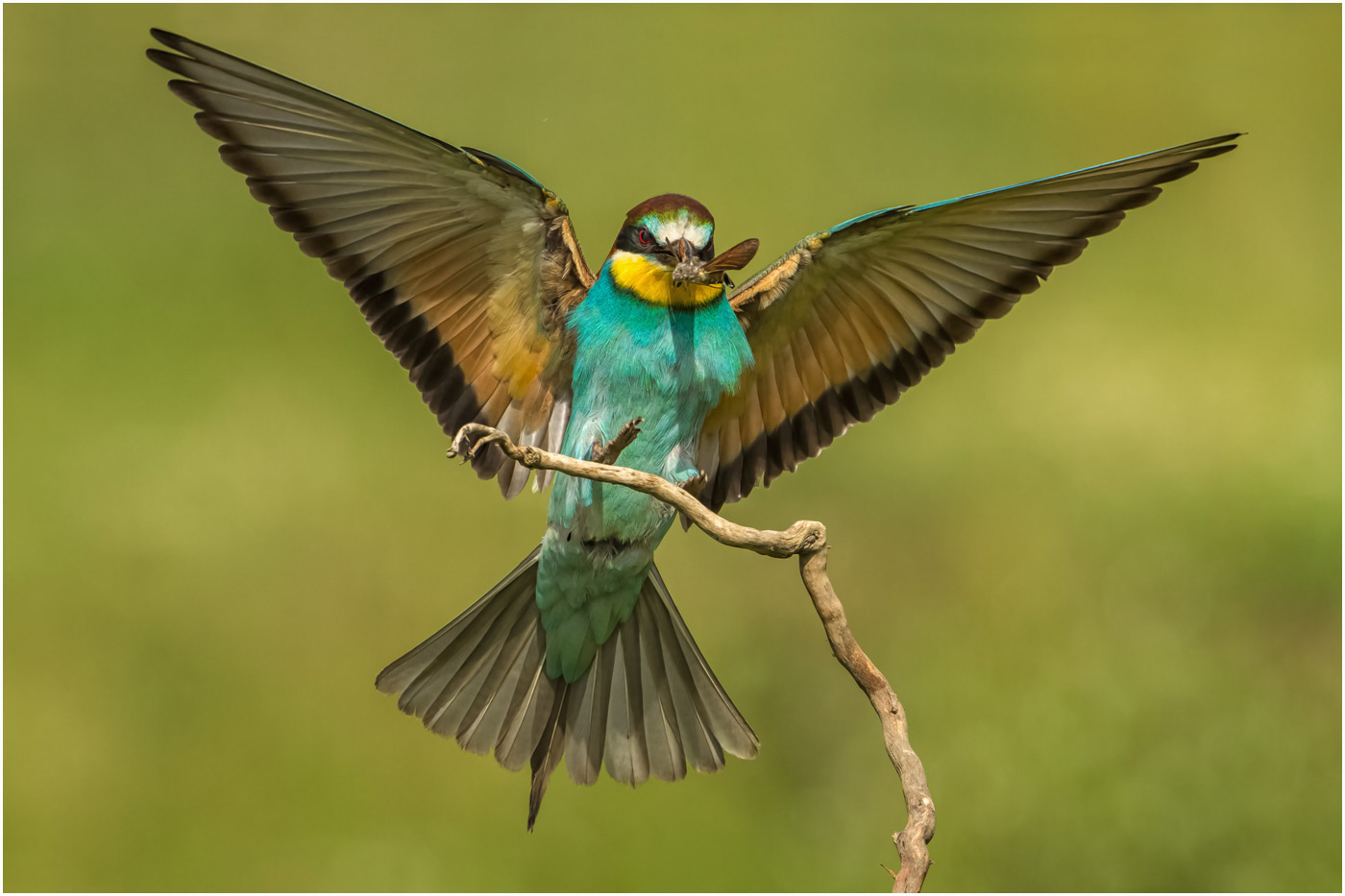 Birds, Butterflies and Orchids of Bulgaria
Bulgaria is stunning! It's completely unspoiled and probably just how England used to be in the 1940s. We spent two weeks there, the first concentrating on mainly birds, capturing stunning images of Bee-eaters flying in near a small river, perching on twigs and presenting each other with gifts of tasty butterfly snacks whilst just a few hundred yards away a Wryneck pair was totally occupied raising their chicks. Lots of opportunity to capture great photos of passerines including Hawfinches, so difficult at home!
The second week was spent travelling around the country visiting many riversides and reserves and beautiful alpine meadows at dawn for roosting butterflies. If you want to see the Apollo, here it is!
Join me for some armchair travel as a precursor to getting on that plane for Bulgaria yourself!